How we started
About CQ Marketing
It all started with one simple goal, to help my parents find more clients. Both my parents own their businesses but had a hard time marketing and advertising themselves. It was then up to me to design their brands, business cards, websites, marketing assets, and more to promote them at a very young age.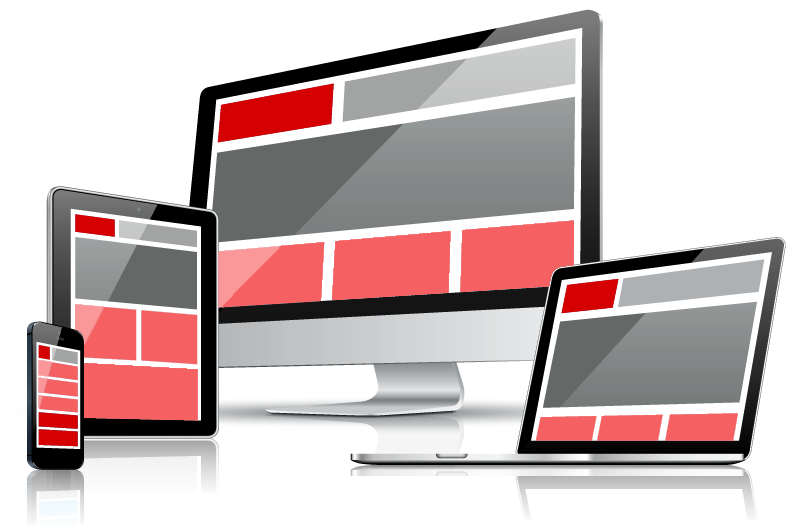 Our goal is still simple. We connect you to your future customers.
Since then our passion for marketing has greatly expanded. Soon we were able to establish good relationships with clients, launch campaigns, and deliver results.
Now our team is made up of graphic artists, developers, copywriters, video producers, social media specialists, SEO specialists, and more. With this combined effort of knowledge, experience, passion, and drive; we aim to jumpstart your business marketing and help you reach that same goal I had for my parents so long ago. To get you more customers that will love your brand.
Cesar Q.
Founder & CEO
Digital Marketer
Branding Strategy
Graphic Design
Web Design & Development
E-Commerce Specialist
SEO Specialist

Laura B.
Co-Founder & COO
Digital Marketer
Music Marketing Specialist
Social Media Specialist
Ads Manager
Content Strategist
E-mail Marketer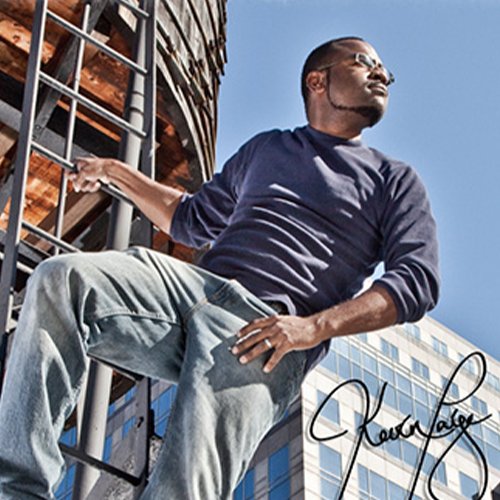 Kevin P.
Creative Director & Producer
Digital Marketer
Videographer
Photographer
Editor
Animator
Media Wizard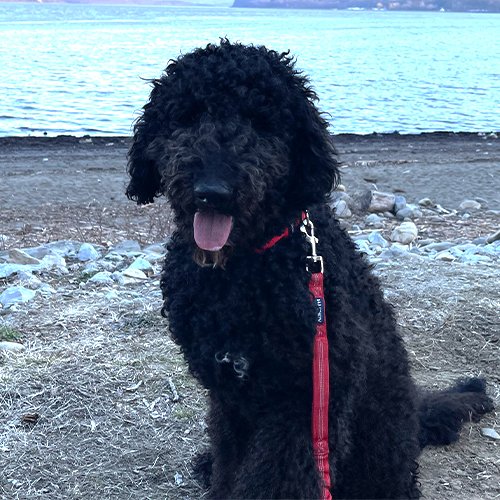 Broly
Chief Play Officer
Digital Influencer
Master Goodboy
Relaxation Specialist
Happiness Manager
Photo & Video Model
Tugging Specialist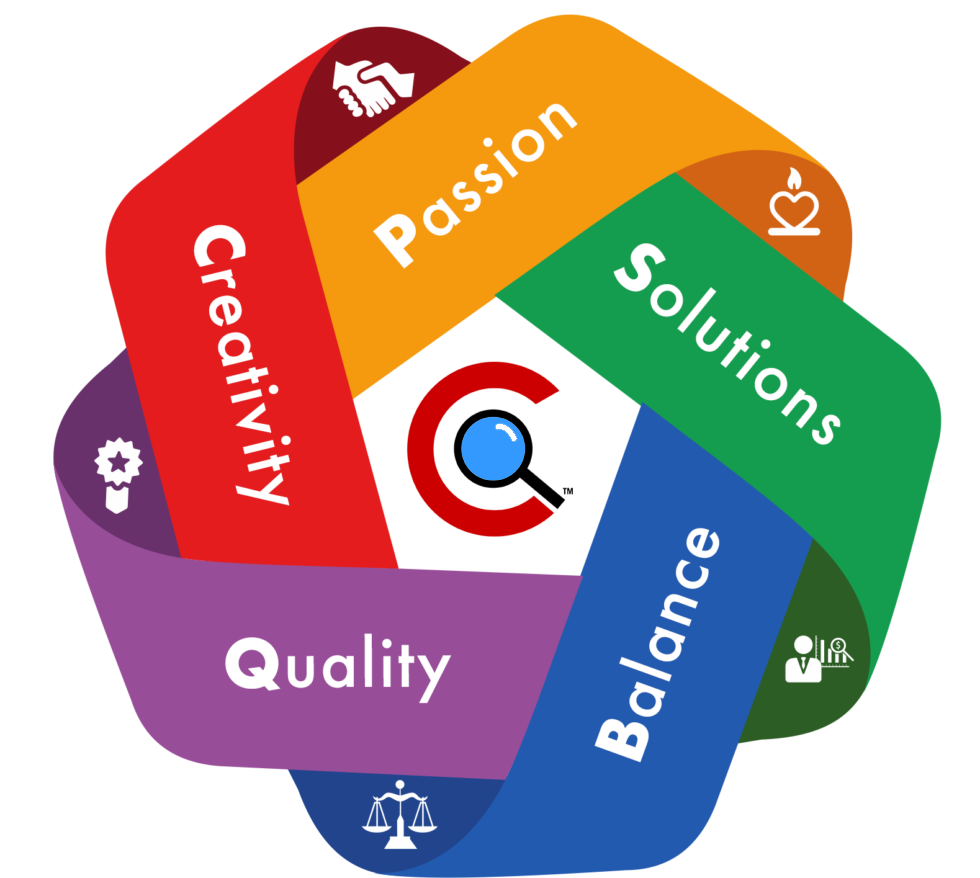 Our Values
These are the main qualities that make us who we are as individuals and as a company made to serve you.
Passionate
We love what we do, and because of that we give our best every single time, we learn more every day, improve consistently and maintain a level of excitement that will surprise you. If you love what you do as well, we want to work with you.
Creative
The sky is the limit. When it comes to thinking outside the box we can create anything you need from the simplest of concepts to your wildest and most complex ideas. It's not just about having ideas, being creative is about having the ability to make those ideas happen.
That's where we come in.
Quality
What we do, we do well. Our brand is represented with every project we deliver. So for us, your business is our canvas waiting to become our next masterpiece. This is why quality control is at the forefront of our business. Do it right the first time or you will have to do it again. We live by this and encourage our clients to do the same.
Solve Problems
We love finding solutions to every problem. There is always a better way, and our research and development abilities have made it so that even if we do not have solutions, we can find them, or even create them. There is nothing impossible or unsolvable.
Balance
Work hard, play harder. As business owners or operators, it is important to find a balance between work and life. Our team focuses on having fun every step of the way, and we make sure you have fun with your brand as well. I'm not saying this journey will be easy, I'm saying we help make it fun on the way.
Let's Get Started
Ready To Make a Real Change? Let's Build this Thing Together!